Recommended Media
THE CHOSEN SERIES: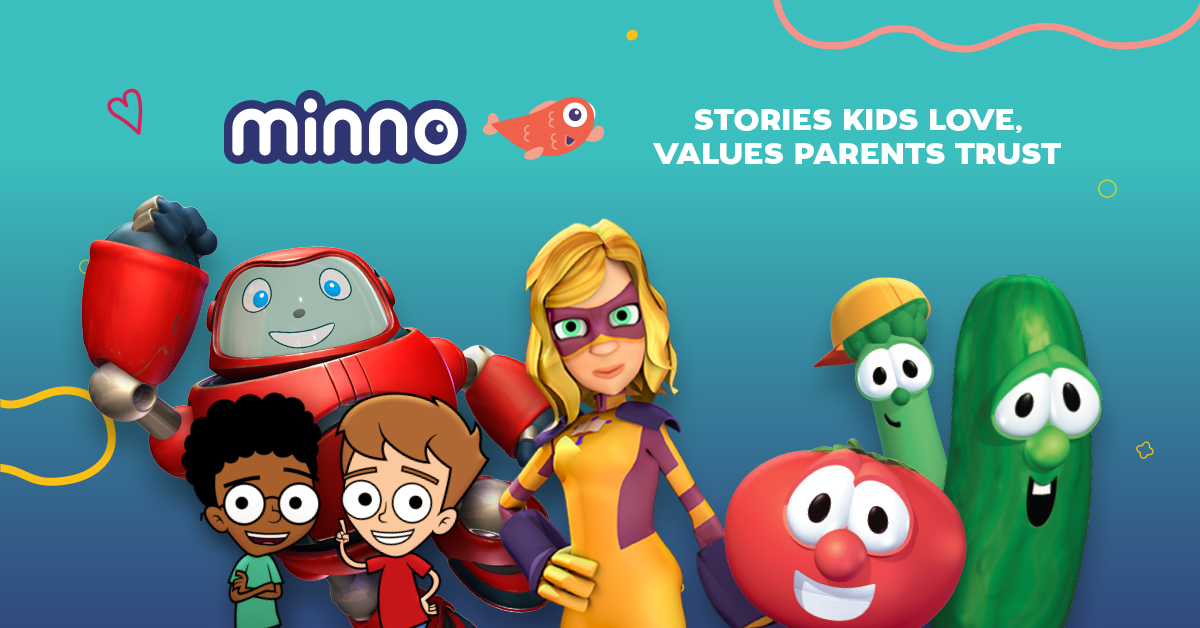 A GREAT ONLINE ALTERNATIVE TO SUNDAY SCHOOL (Less than £6/Month)
FREE CHRISTIAN MOVIES:
Hundreds of Christian movies freely (& legally) available on YouTube.
(Please note, the standard & quality of the movie/message may vary. However, these have been selected for being among the better ones.)
SPURGEON SERMON SERIES:
Be encouraged by some sermons of C.H. Spurgeon recorded by our Pastor (Gavin).
SERMONAUDIO.COM (LIVE OR RECORDED SERMONS):
With over a million sermons worldwide, plus Live services, there's no excuse to be hungry.
Feel free to search by topic or preacher.
SPOTIFY PLAYLIST:

Be inspired with a selection of worship music compiled by our sister, Sally.
WATCH PILGRIM'S PROGRESS (Animated):
LIMITED TIME ONLY — Watch the new animated version of the John Bunyan classic online for FREE!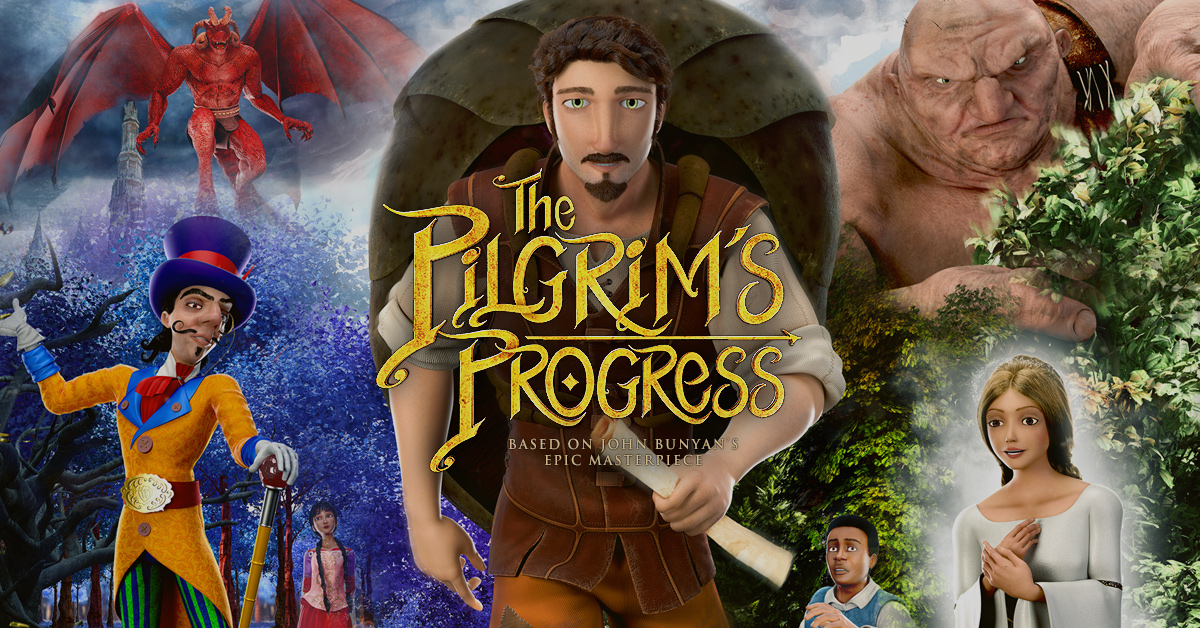 DAILY DEVOTION APP (LECTIO 365):
Daily 10-minute Audio Devotionals on your device to read or stream.
A chance to Pause, Rejoice, Ask and Yield to the LORD daily (P.R.A.Y).
DWELL AUDIO BIBLE APP
Our members and attenders are given FREE ACCESS to their amazing audio Bible app until June 8th.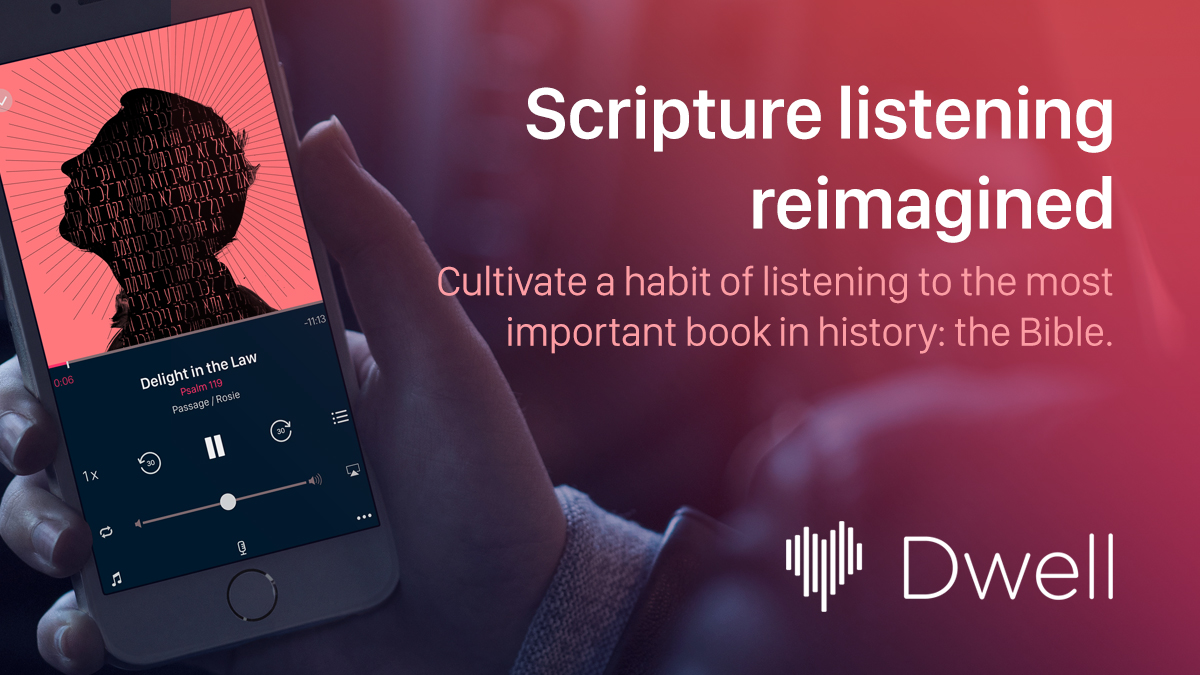 Download the app to your smartphone for FREE today!
FREE 'CORONAVIRUS AND CHRIST' BOOK (As Text or Audio)
Well-known pastor, John Piper, has released a relevant free book which you can read or listen to!